We offer a complimentary staging appointment when listing with us!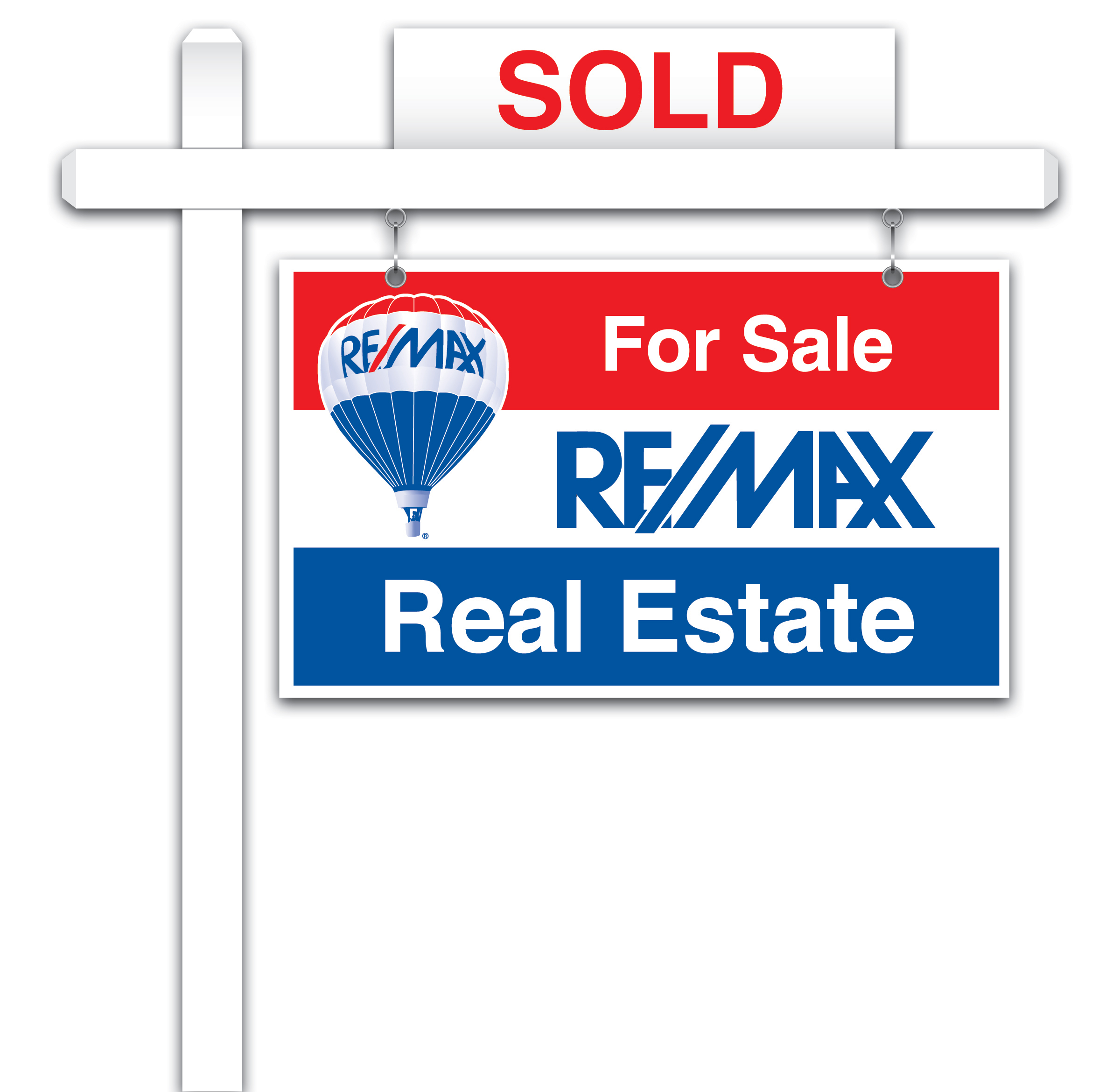 It's never easy to pack up and move away from the places and memories we cherish most. But one thing we've learned over the years is that nothing is as rewarding as finding a prospective homeowner who's as excited about your home as you were the very first time you saw it. Deciding to put your home on the market is a big undertaking. When it's time to sell, you need a dedicated partner you can trust. You also need someone who understands the enormity of the selling process and has the experience and knowledge to navigate you through. We are attentive to detail, responsive, and very well connected to industry professionals. We have an excellent track record in sales and years of experience in pricing, marketing, and closing homes. Above all else, we are committed to helping you simplify the sales process and confident that your real estate needs will be met.
When it's time to sell, we are here to help!